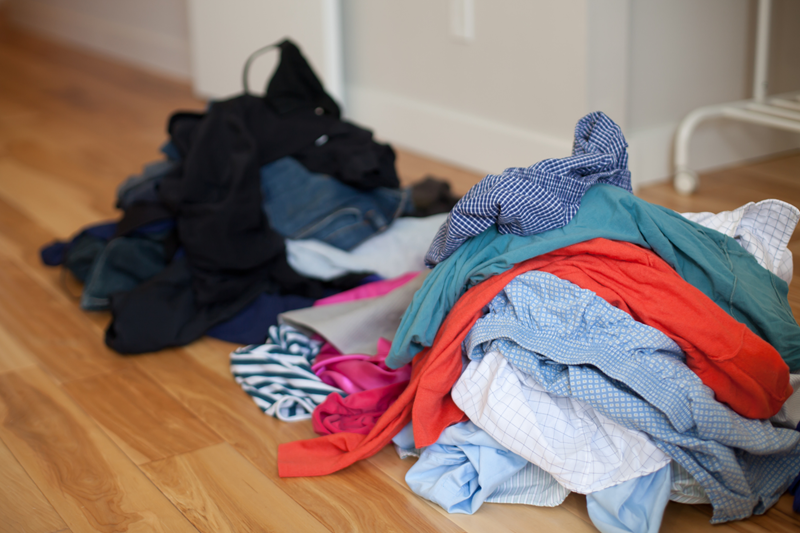 Tip 1: Sort Before Going to the Laundromat
You want to get in and out of the laundromat quickly, so sort your clothing before leaving home. That way, you can start washing your clothes when you arrive.
Tip 2: Switch to Detergent Pods
Bottles and boxes of laundry detergent are heavy. If you don't want to get a workout each time you go to the laundromat, switch to detergent pods. You can bring a few pods along with you and drop them in the machine as needed. Then, you won't have to nurse sore muscles after doing laundry.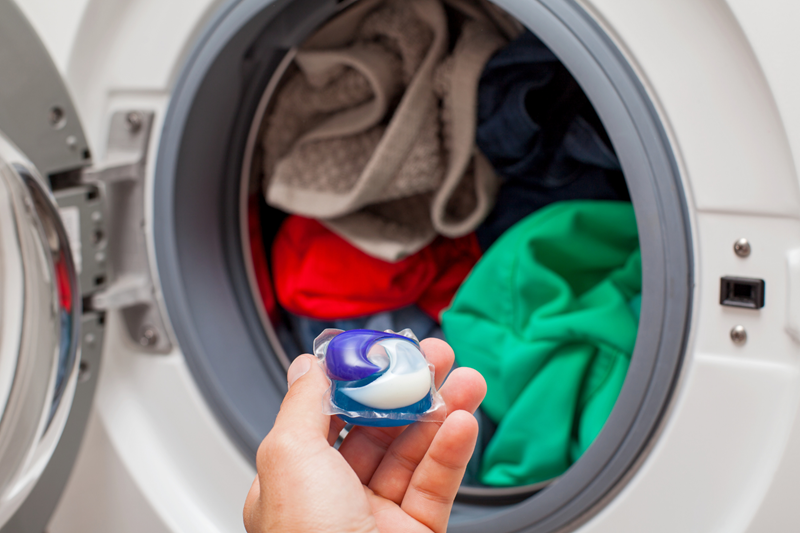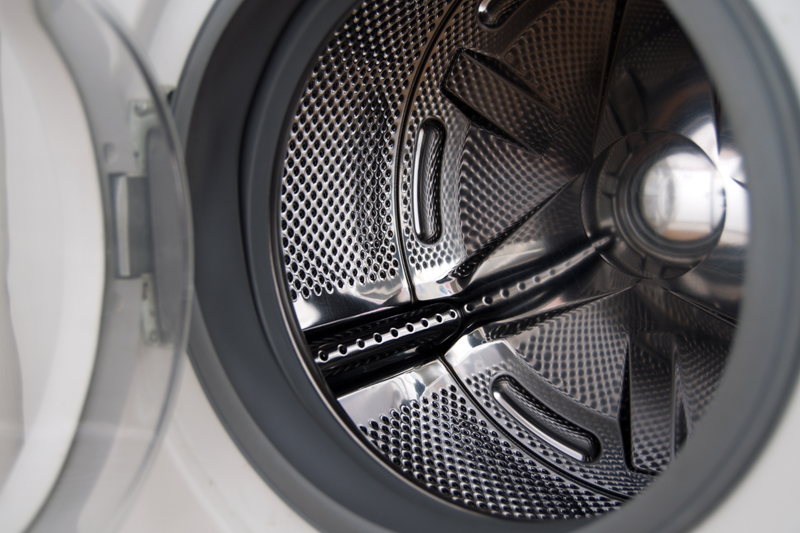 Tip 3: Make Sure the Washing Machine Is Empty
Your time at the laundromat will be much easier if you check the washing machine before loading it with your clothing. Just imagine washing your clothes with a pen or a tube of lipstick that someone left behind. You'll have to spend the rest of your day treating stains. However, a quick look inside of the machine will save you time, energy, and frustration.
Tip 4: Make Sure the Machine Passes the Sniff Test
You don't want to wash your dark clothing in bleach. Thus, it's a good idea to sniff the machine before putting your clothes in it. If you smell bleach, you'll know the last person who used the machine bleached whites. Some bleach might still be inside, so move to another machine. Then, your colors won't fade in the wash.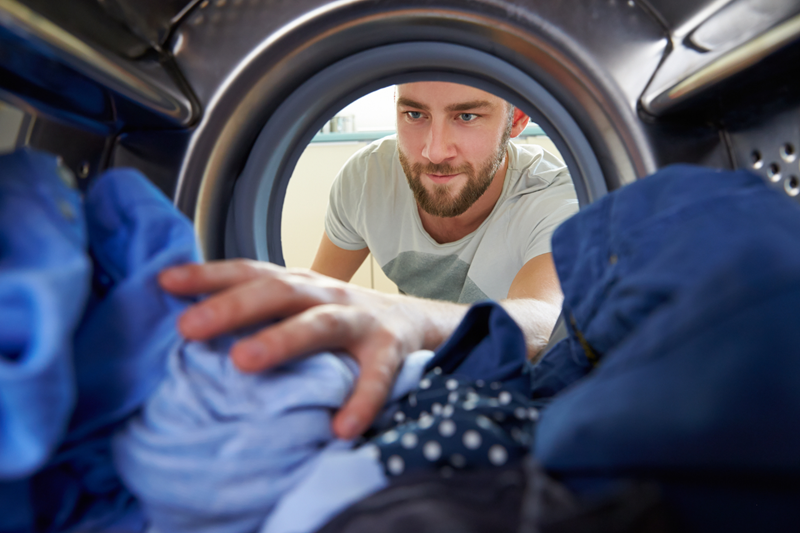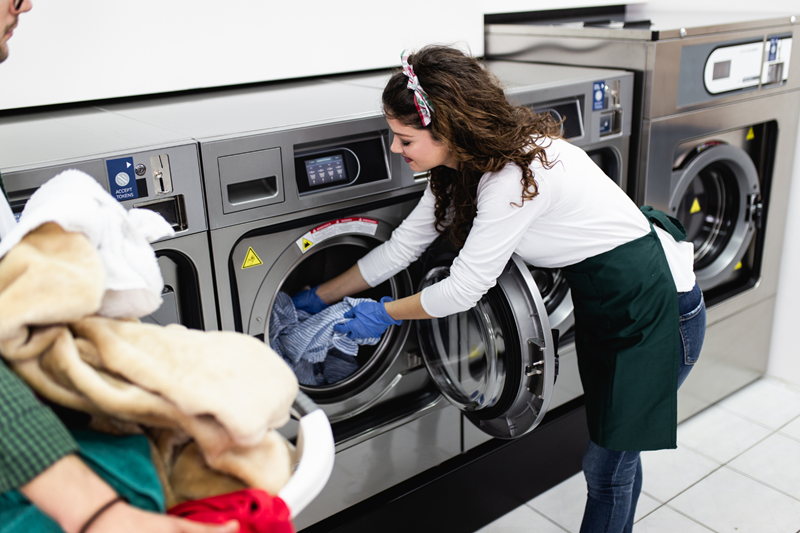 Tip 5: Go to a Laundromat With Attendants
Did you know that our Davis Laundromat will allow you to leave after putting the clothes in the washing machine? Just tell the attendant that you're going to step out for a bit. Then, he or she will move your clothes to the dryer when they finish washing. The attendant will provide you an estimated time to return to pickup your clothes. Using a laundromat doesn't get any easier than this.
Washing and drying is a breeze at Lava Laundry
You can easily incorporate these tips when you use our Woodland Laundromat, Davis Laundromat, or Tracy Laundromats.
Additionally, you can get assistance from an on-site attendant, as well as call our customer service line at (530) 405-9730 for help at any of our locations. Stop by today to see how easy laundry is at Lava Laundry.